Crafted Beer & Cider Festival 2018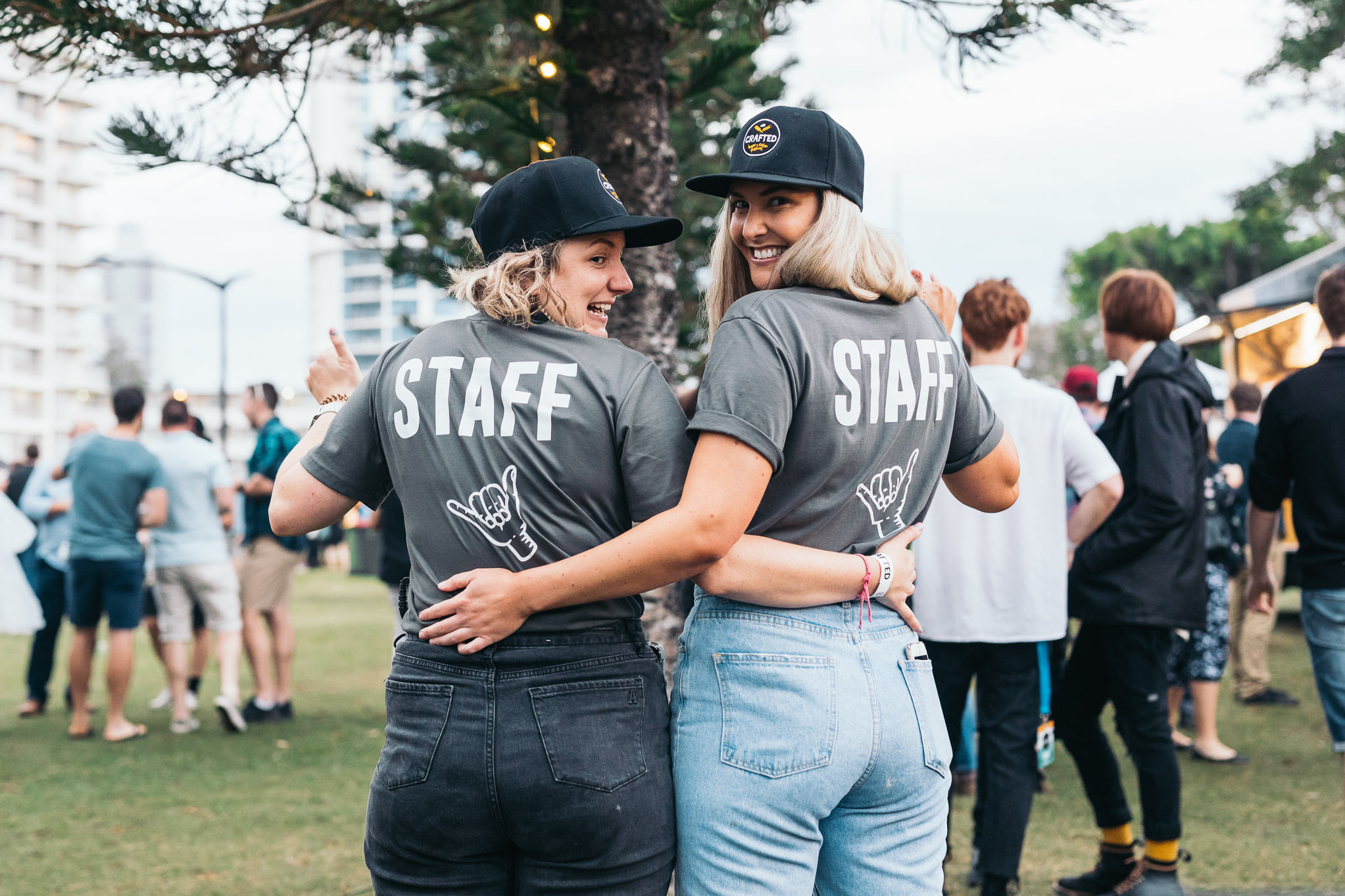 CRAFTED BEER & CIDER FESTIVAL
A drizzly Saturday morning I made my way down to Surfers Paradise to capture Crafted Beer & Cider Festival. One might call it a miserable day, but I personally believe it made the photos. An overcast day is always a photographers dream! Combining this with people getting silly with little beer nips made for an amazing combination. Also… beer yoga, what could possibly go wrong?
Ps if you see the pink looking drink, that's supposedly lemonade that's undergone the same brewing process as a beer - it tasted damn fine.
-
Photos taken with a Canon 5Dmkiv.