Dana Gehrman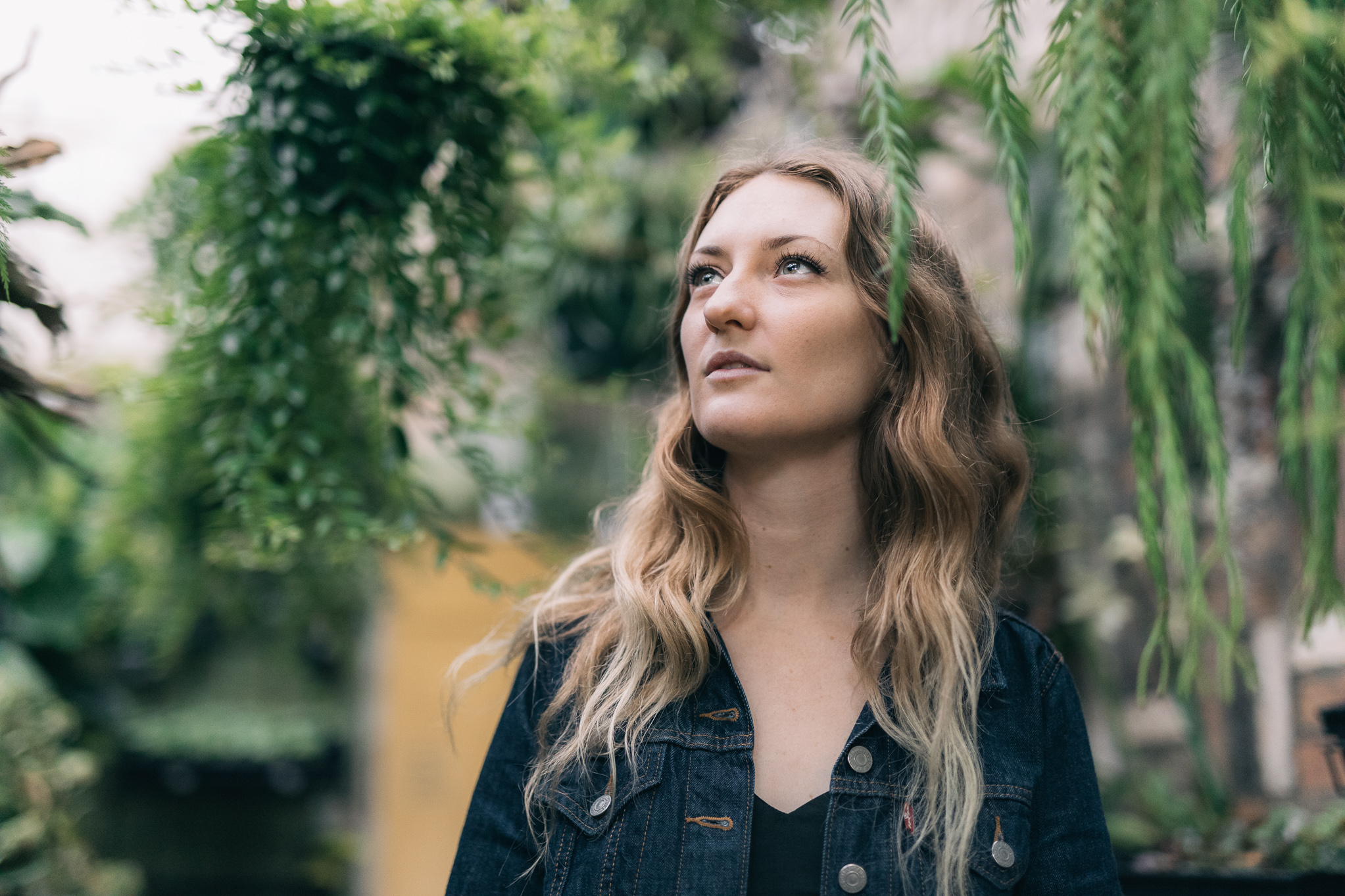 I met the most wonderful lady one afternoon, and we explored West End together.
Dana Gehrman is a Brisbane based rock artists with roots vibes to her music. She has this down to earth, relaxed, almost hippie vibe to the way she talks with you. It's humbling. She is one of the kindest souls I have met.
We met for the first time in Swop in West End, photographing around their old-school couch, getting to know each other over vintage clothing and guitars. We had a little walk around and snapped a couple of photos outside the exceptionally colourful Bent Books, then ventured down to a little nursery in the lightly sprinkling rain. Mappins is a magical plant nursery filled with heaps of greenery and good vibes. Dana explored and I captured her gorgeous face - no care to the rain falling around her. It was a truly lovely afternoon!
Artist: Dana Gehrman
-
Digital photos taken with a Canon 5DmkIV. Film photos taken with a Canon EOS 3. Film used was Kodak Portra 400.