St Jerome's Laneway Festival 2018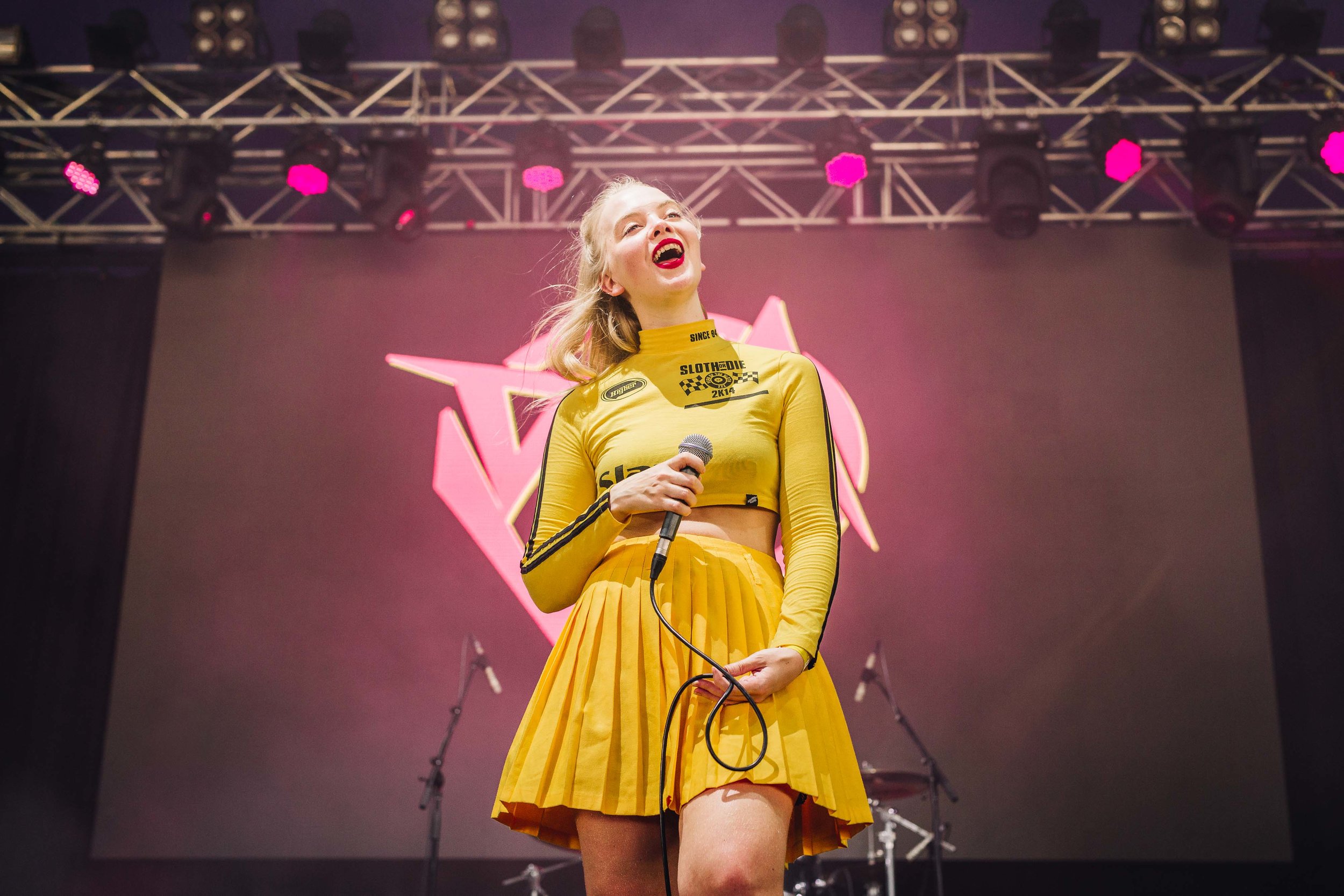 ST JEROME'S LANEWAY FESTIVAL
St Jerome's Laneway Festival 2018, captured for Schweppes ALT.
A warm Brisbane day of branding ALT with some super cool festival goers. I also had the opportunity to slip away and capture some of the amazing artists.
Check out my full gallery below.
Artists: Dream Wife, Billie Eilish, Amy Shark, City Calm Down, Wolf Alice, The Internet, Father John Misty, Anderson Paak & The Free Nationals, Mac DeMarco, Pond, Odesza & The War On Drugs.
-
Photos taken with a Canon 5Dmkiii.